INDIGO FABRIC DYEING at Belair South Australia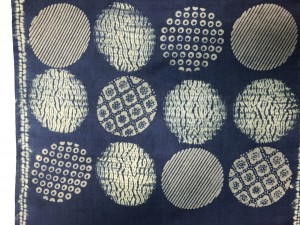 Explore Indigo; the world's most beautiful blue dye. Teaching focus will be presented from a Japanese context. This FUN class is a skills and techniques based workshop where sample size projects  will be created that utilize Japanese Shibori techniques. These include stitching, wrapping, tied, folding, clamping, graduating  and twisting resist techniques. If you're wanting to dye large yardage, then perhaps consider setting up your own vat later. Julie will share vat recipes,
indigo notes, diagrams. D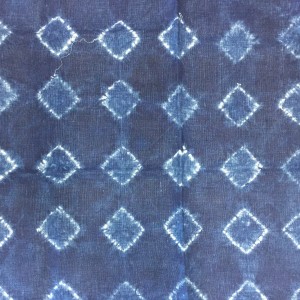 ue to the limited workshop time Julie would suggest that students can pre stitch some fabrics before they come to class. Julie will demonstrate this in class but however it is very time consuming.