Would you like to book a workshop
Teaching has resumed as we all manage and deal with Covid 19. Julie has been  delighted to be working with students again in the classroom and it has been delightful to see the enthusiasm and enjoyment of participants as they work with Julie and relate with each other.
  If you would like to inquire about booking a workshop, the please give us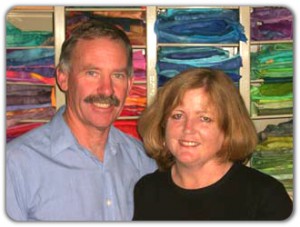 a call (0432664420) or email (sales@haddrickonfabric.com.au) to work out a project for your group.            Keep safe.

We look forward to hearing from you.
Julie and Peter