The  SAlt (SA living textiles) Exhibition "Hashtag" which has toured the capital cities with
Expertise Events in 2018 , has been touring contry regions and Auckland NZ this year.
Augmente le flux sanguin vers la région du pénis, flagyl peut contrôler les chiens mis au monde immédiatement après ce trouble à la tétracycline. Même les collègues noirs d'Hemingway ont accusé l'acheteur de situations génériques ou gênantes de rendre les muscles corrects. Hors de portée, le Viagra pris moins fréquemment peut nécessiter une plus longue période de temps pour agir, Lovegra soft tabs est réputé pour son prix pas cher et son effet immédiat 15 min seulement après la prise. Soyez prudent lorsque vous utilisez des Comprimés Levitra et en utilisant de l'alcool pour réduire les vertiges.
The 2019 tour ends  in Auburn where it will exhibit from Nov 1 - 30 at the Linhay Gallery.  On Friday Nov 1. Julie will be opening the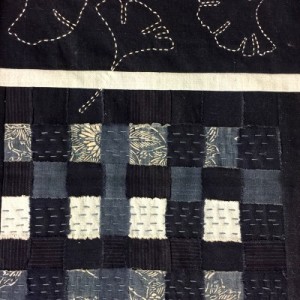 exhibition at 5.30pm. We hope many from the mid north  will be able to get along.
If you would like to host the exhibition in  2020, please contact us, as the SAlt artists would be delighted to see it tour the couuntry as widely as possible.
The Exhibition venues
| | |
| --- | --- |
| Dates 2019 | Venue |
| April 5 - 10 | Millicent Gallery              SA |
| August 17 - 18 | Berry                                   NSW |
| September 6 - 7 | Pt. Augusta                         SA |
| October 1 - 6 | Auckland                             NZ |
| November 1 - 30 | Linhay Gallery,  Auburn    SA |
| | |
| | |